SHOP ADDRESSES FOR WOMEN'S UNDERWEAR
BRAFITTING PROFESSIONAL CHOICE OF UNDERWEAR IN STORES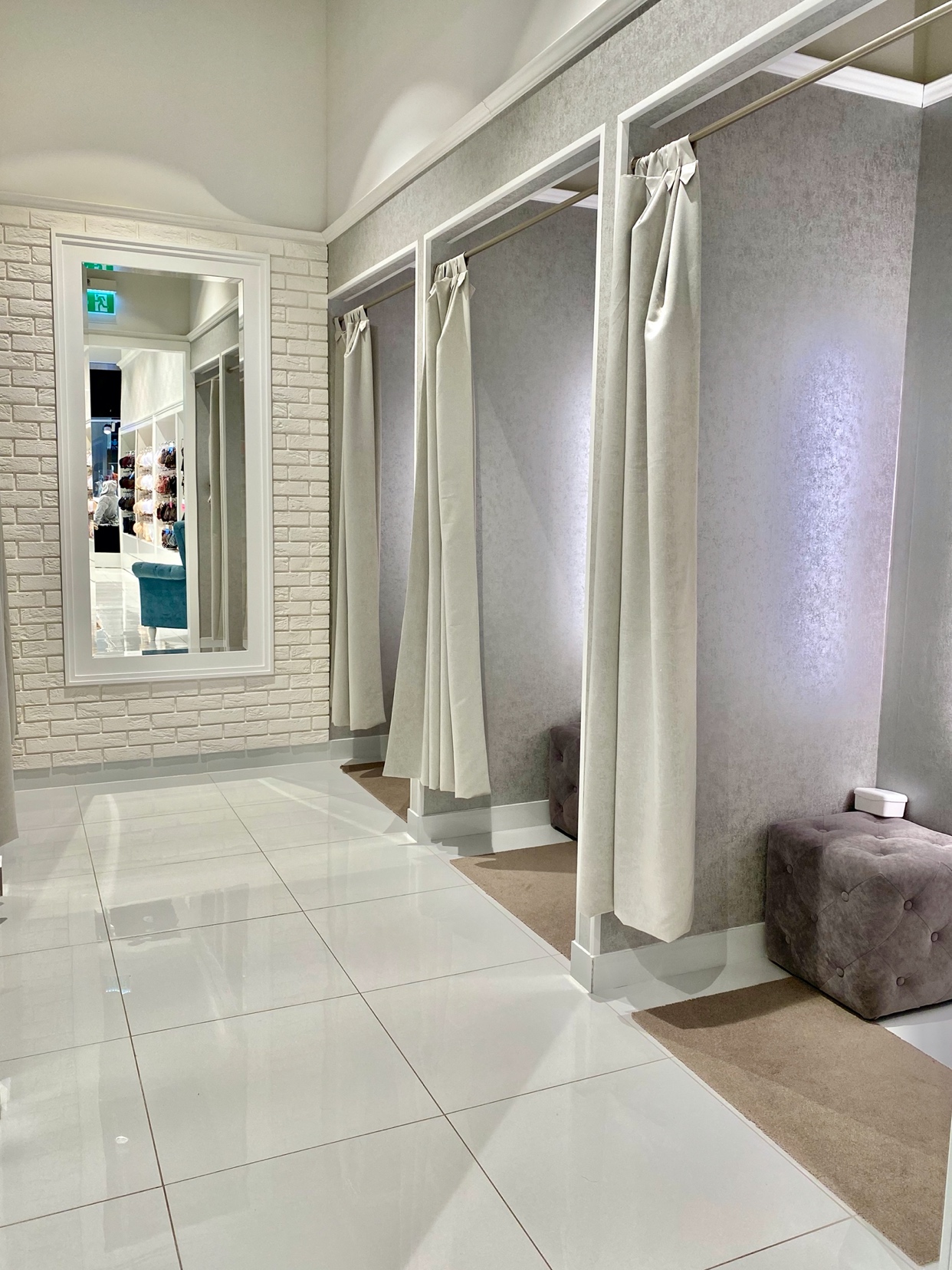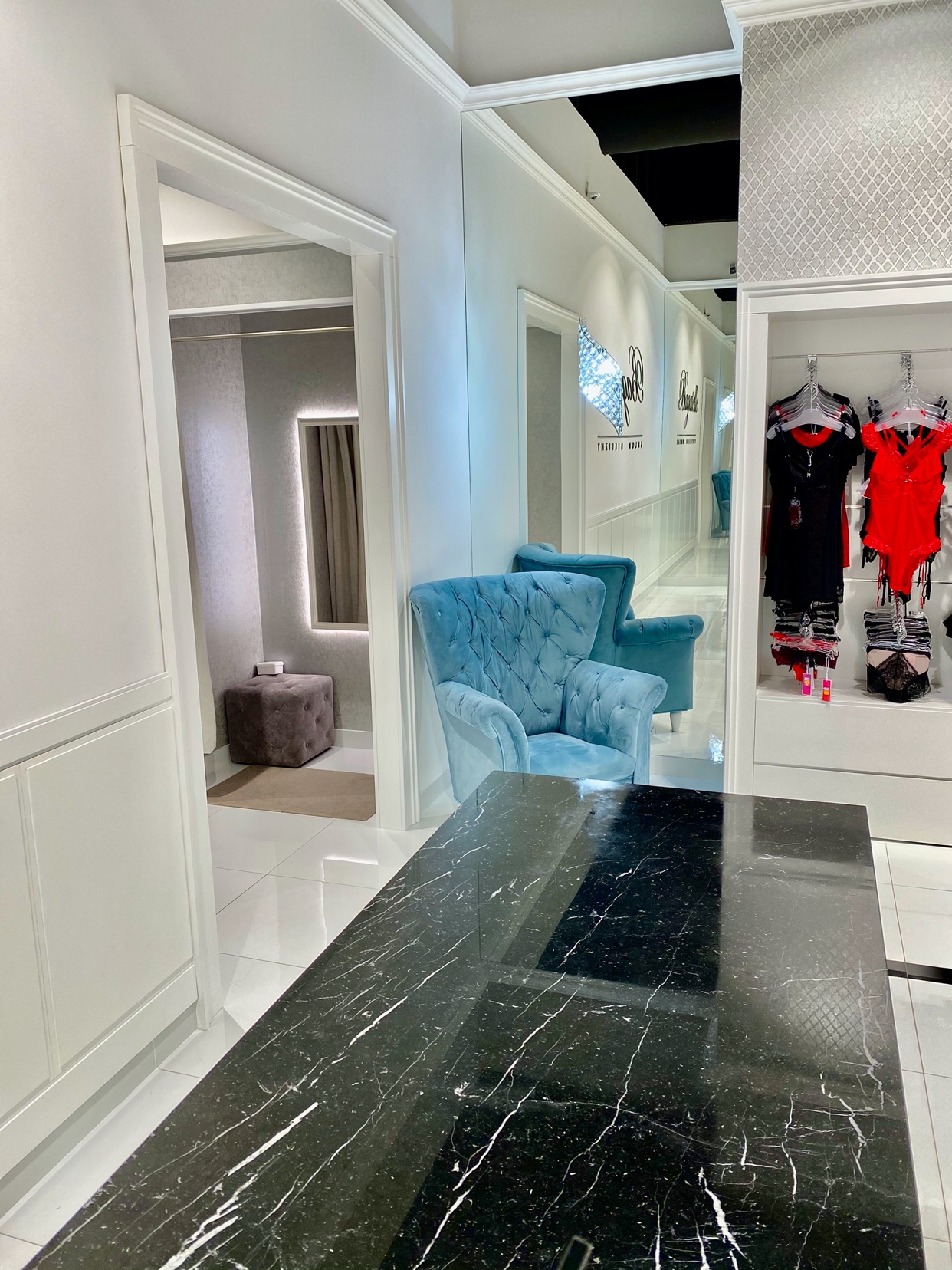 We are here for you and your breasts. We will be happy to show you how to choose a bra correctly so that your breasts look beautiful regardless of the passing time. BAGATELLE is not only a lingerie store, but also a place where professional brafitters are waiting for you.
In our store, we will advise you which size is right for you and tell you what to follow when shopping. You will be able to take advantage of valuable tips on improving the appearance and condition of your breasts. Thanks to this, you will avoid the effects of wearing a mismatched bra, and thus you will emphasize the beauty of your body. The selection of bras is not difficult, but it requires knowledge of several important rules regarding your breasts, as well as the cuts of underwear. This is what brafitting is all about - it's about skilfully choosing the perfect bra.
In lingerie stores in Szczecin, Gdańsk, Gliwice and Warsaw you will find circumferences from 60 to 95 cm under the bust, as well as cups from A to L. You no longer have to worry about whether you will find the perfect solution tailored to the shape of your breasts - brafitting is after to make you feel beautiful. Who knows, maybe in one of the BAGATELLE stores there is a perfect bra waiting for you!
Lingerie store Gliwice
Factory Gliwice - download business card
ul. rybnicka 205, 44-122 Gliwice
tel: 737162798
---
Lingerie store Szczecin
Park Outlet Szczecin - download business card
ul. Struga 42 lokal 866, 70-784 Szczecin
tel.: 737168888
---
Lingerie store Piaseczno
Designer Outlet Warszawa - download business card
ul. Puławska 42E C20, 05-500 Piaseczno
tel.: 503583500
---
Lingerie store Warszawa Targówek
ul. Annopol 2/87, 03-236 Warszawa
tel. : 690313123
---
Lingerie store Warszawa Ursus
Factory Outlet Ursus - download business card
Pl. Czerwca 1976 r. 6 lok.77, 02-495 Warszawa
tel. : 662 000 634
---
Lingerie store Gdańsk
Designer Outlet Gdańsk- download business card
Przywidzka 8 W27, 80-174 Gdańsk
tel.: 606 544 770
---